COOK to connect
Cooktionary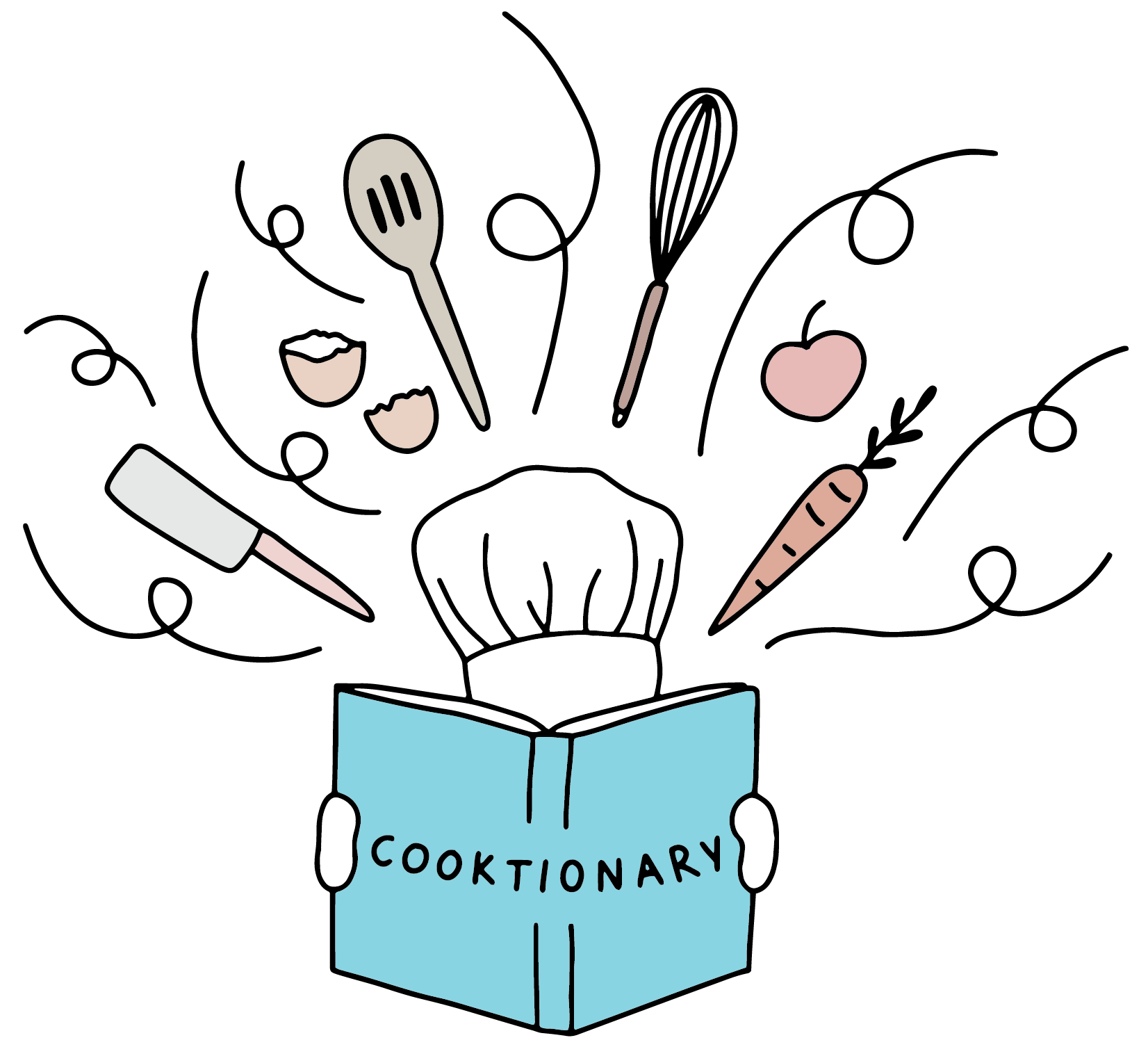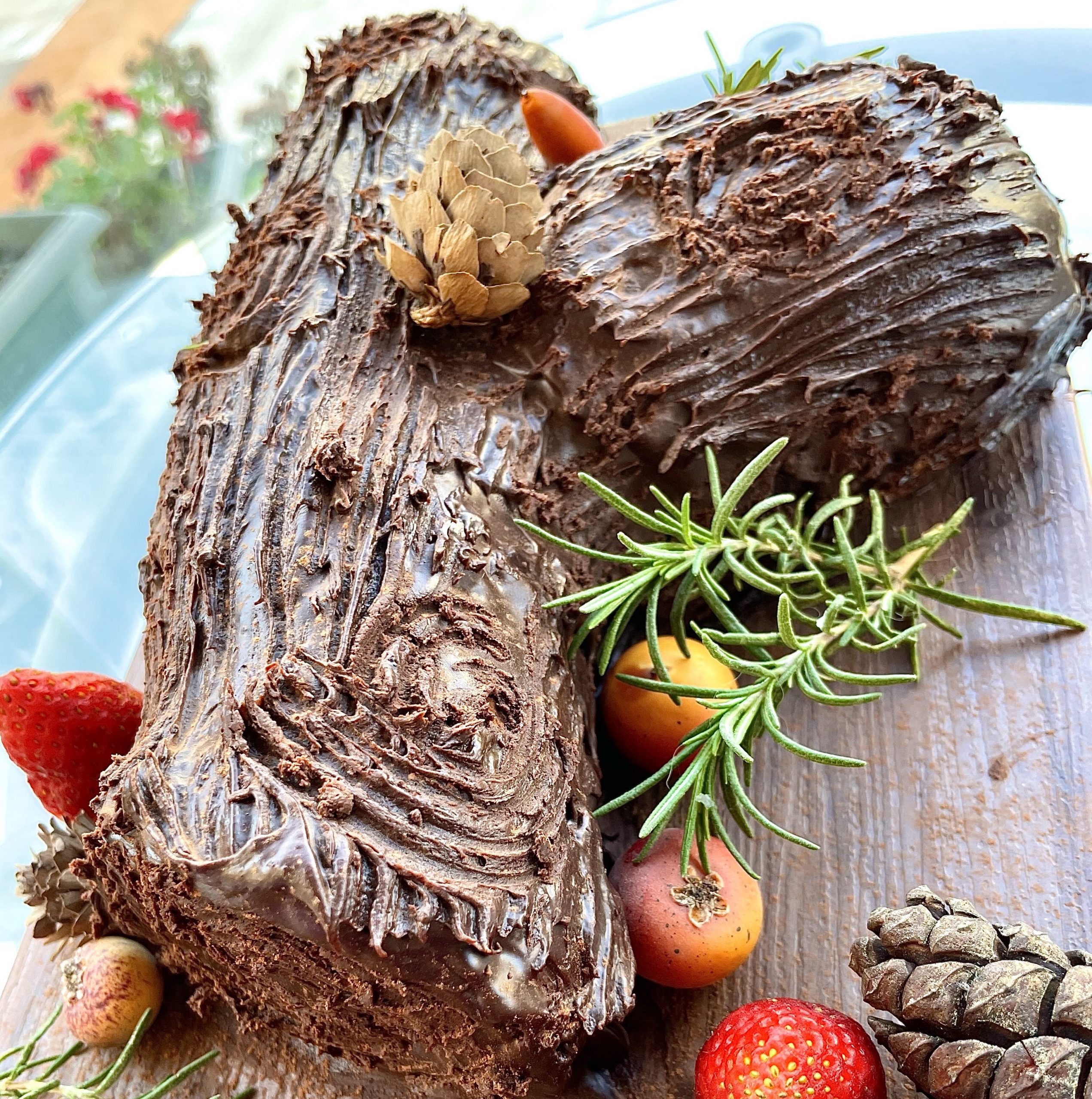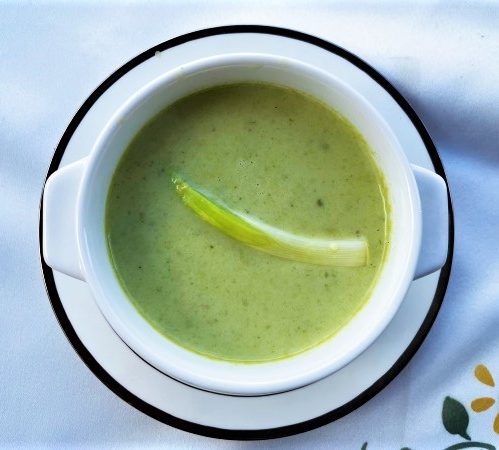 New recipes added everyday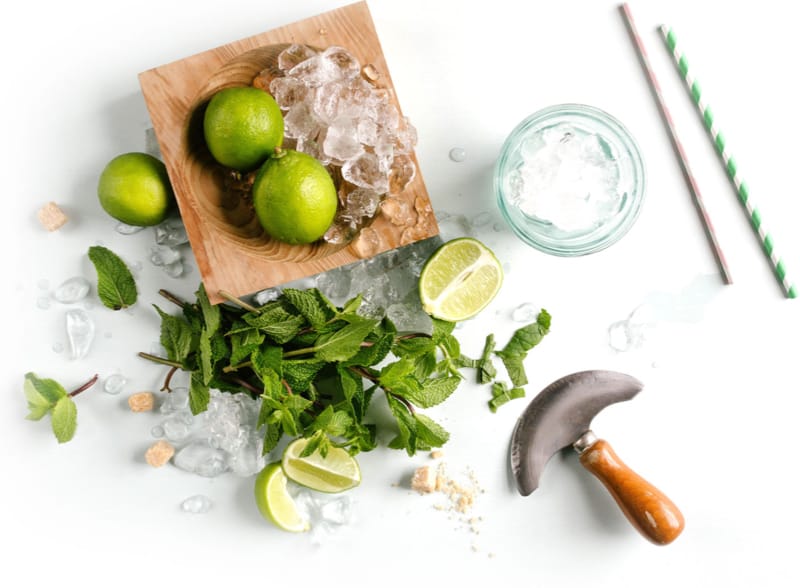 WORD FROM THE FOUNDER
"I have always been captivated by recipes that differ slightly in taste from country to country. I would spend my time researching the ingredients and spices that lead to this subtle yet notable difference in flavour. So, I wanted to shed light on the different versions of recipes, pointing out their history and origins to give each of them its own character and background. 
Whenever I travelled, I always wanted to wander and explore the authentic and local restaurants to taste the most prominent and traditional dishes in every country. However, alongside my humble experience, I wanted the users to also share with me their own experiences."
SAWSAN ZAROUR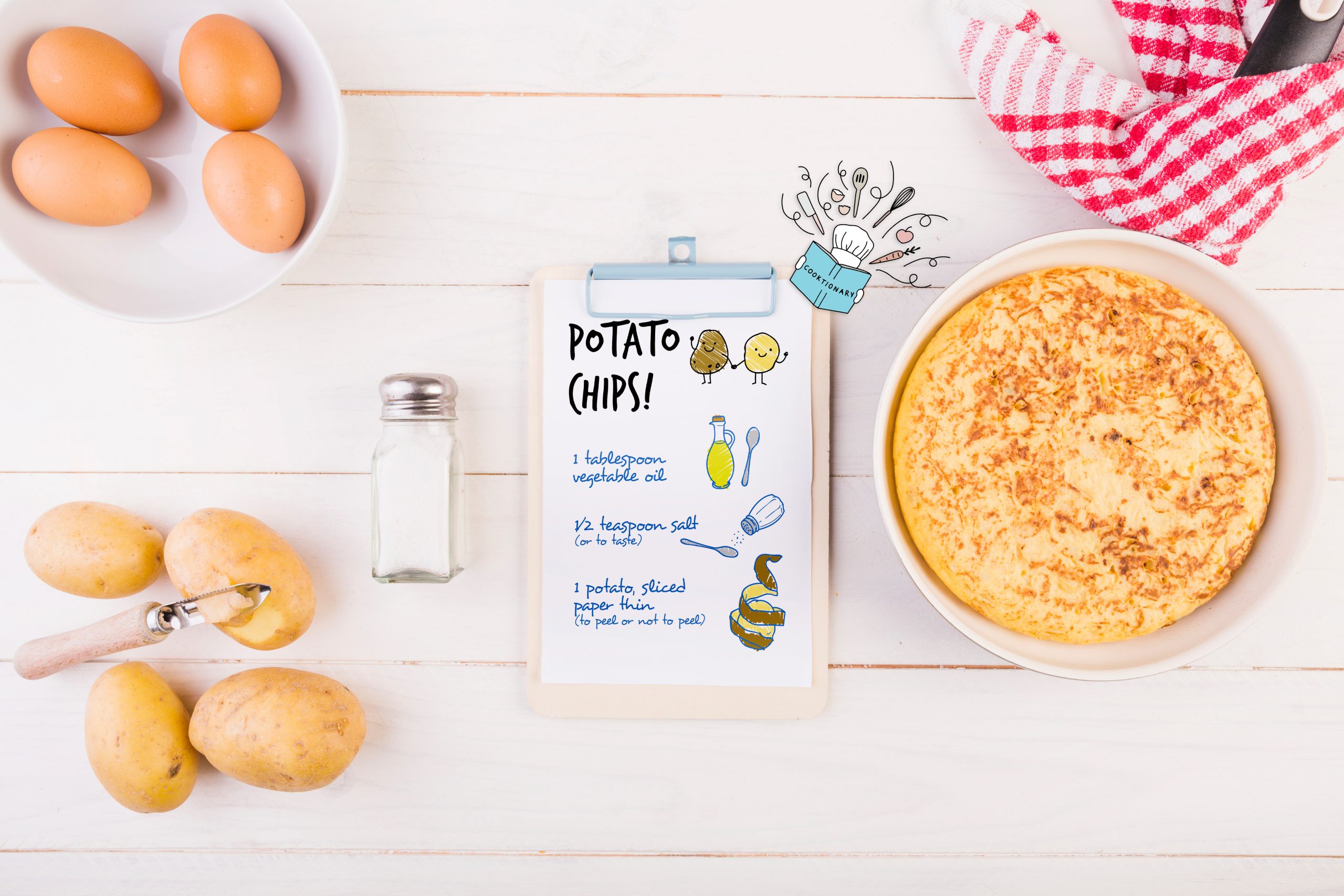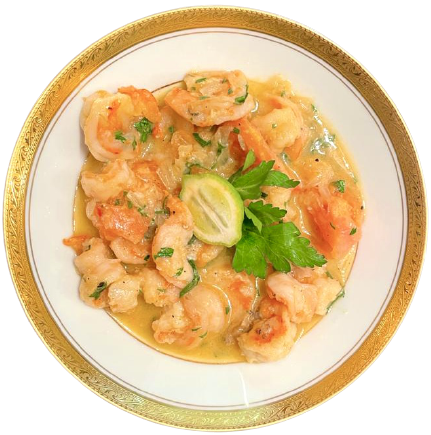 Garlic Butter Shrimp
The Garlic Butter sauce (known as "Beurre d'Ail" in French) is one of the three most famous butter-based sauces in France; the other two are Provençal and Beurre Bercy. Beurre d'Ail is commonly used with shrimp and escargot.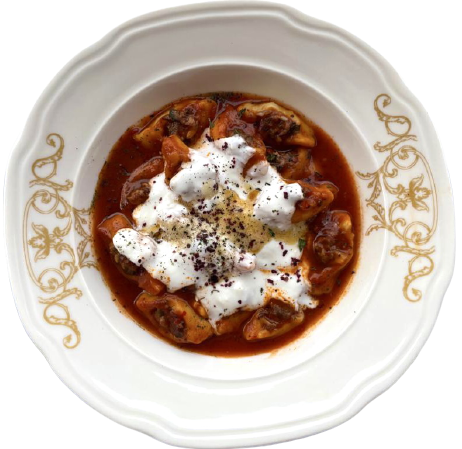 Manti
A popular dumpling dish, originating from the Mogul Empire and later spreading to Turkey and Armenia and other neighboring countries such as Azerbaijan and Afghanistan. It has a variety of different filling options including meat and vegetables.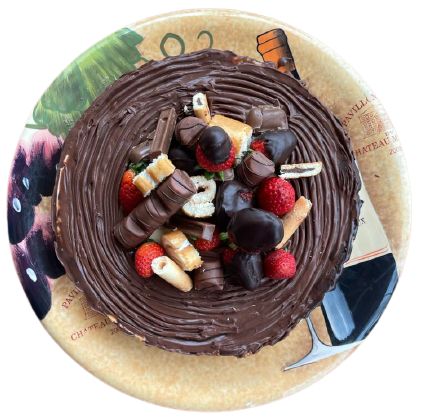 Chocolate Cheesecake
Contrary to popular belief, cheesecake did not originate in New York, rather in Ancient Greece. This chocolate cheesecake however, has a modern twist on the traditional cheesecake. It is a baked cheesecake topped with a layer of mouthwatering chocolate ganache and decorated with all kinds of chocolate bars, cookies, and strawberries.




What to Expect
Cooktionary is a community that unites people who are passionate about cooking and getting creative in the kitchen. Discover new recipes, share your own concoctions, save your favorite recipes, get creative with food art and canapés – all in one place, accessible on all of your devices, anytime.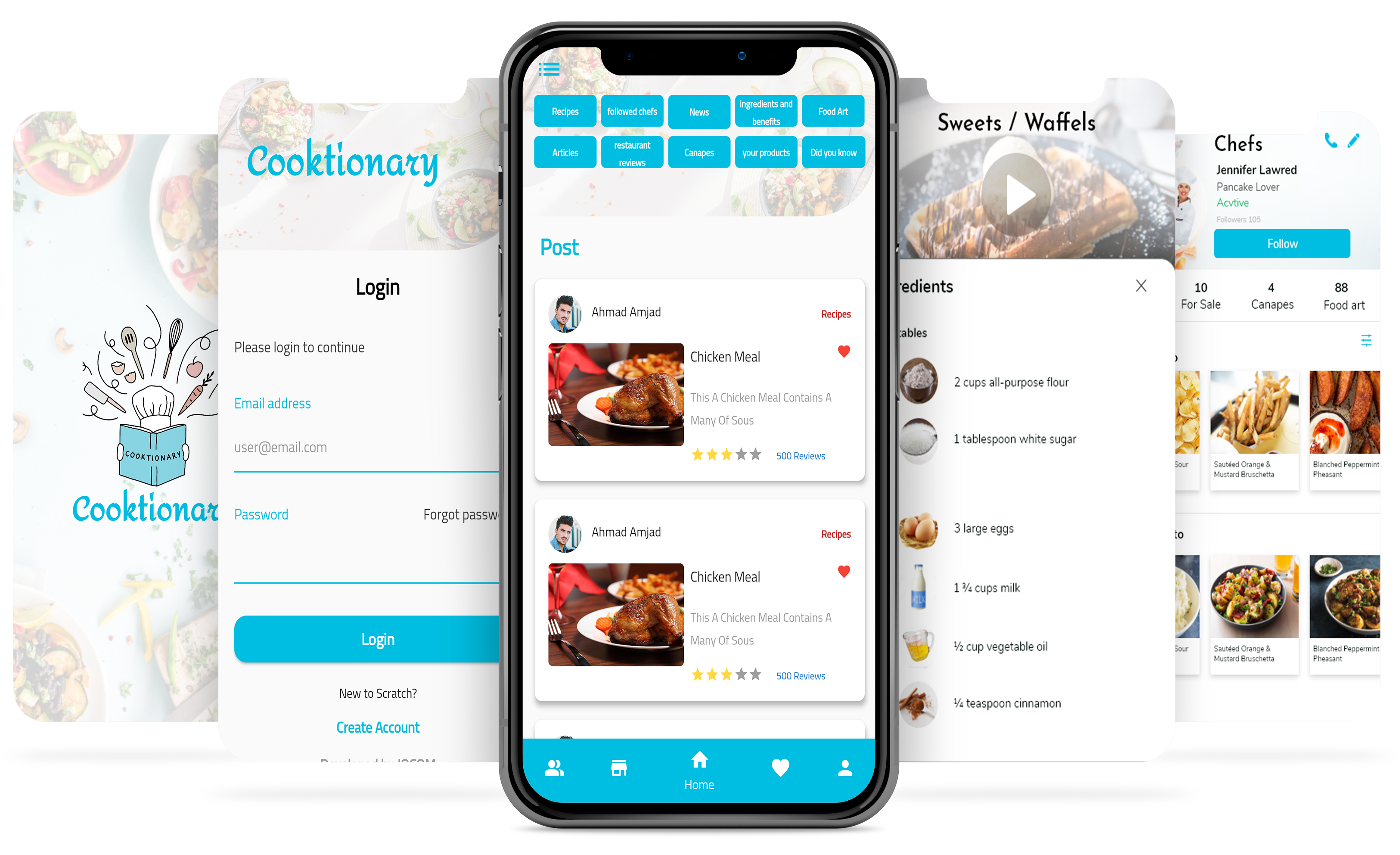 Review and recommend restaurants
Visited a new restaurant recently?
Share your thoughts and experience with the Cooktionary community and make recommendations for the restaurants you believe deserve it!
Cooktionary has an abundance of kitchen-ready, tried and tested features our thousands of users love!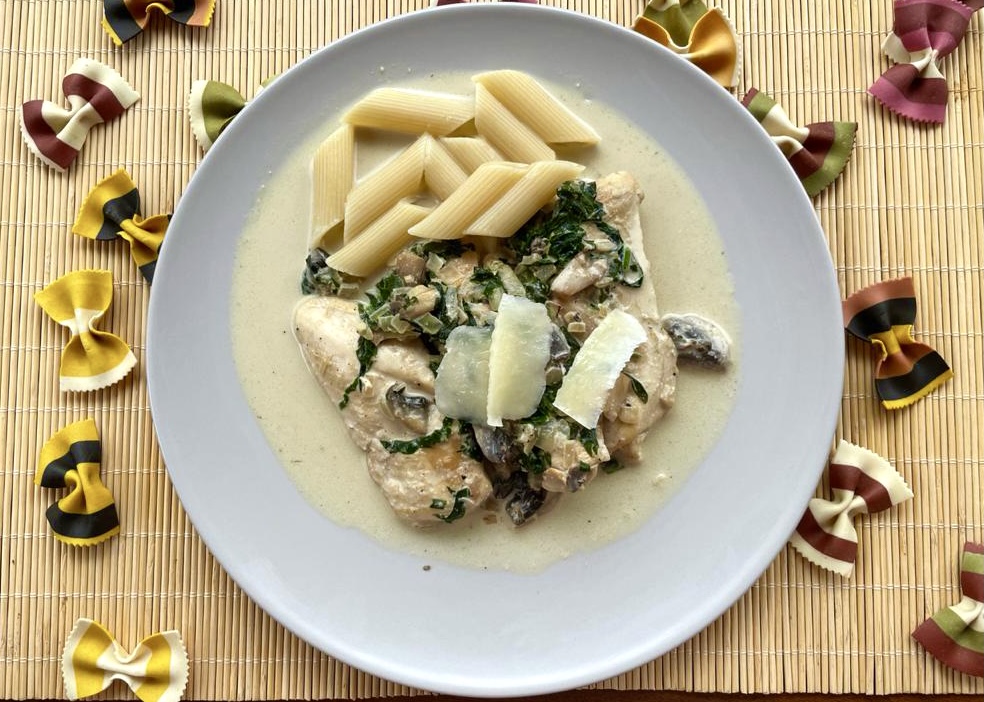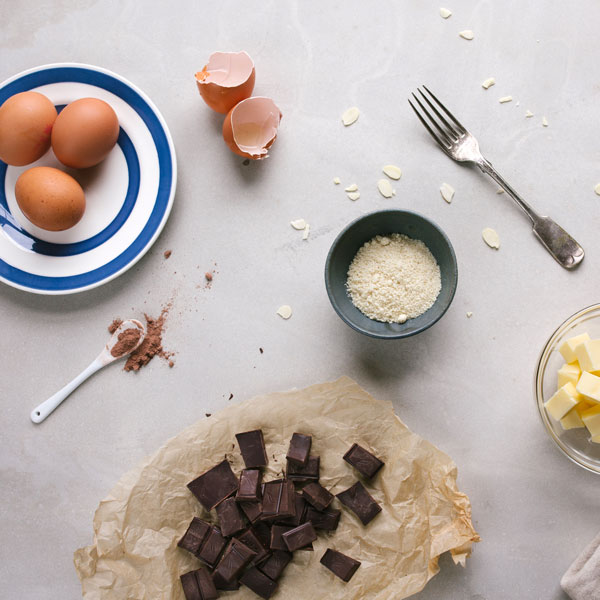 Kitchen-friendly recipe display
View ingredients and steps side-by-side
Easily switch between multiple recipes
Track your progress: highlight current step and cross off ingredients (iOS; Android)
Display stays lit while you are viewing a recipe
Adjustable font size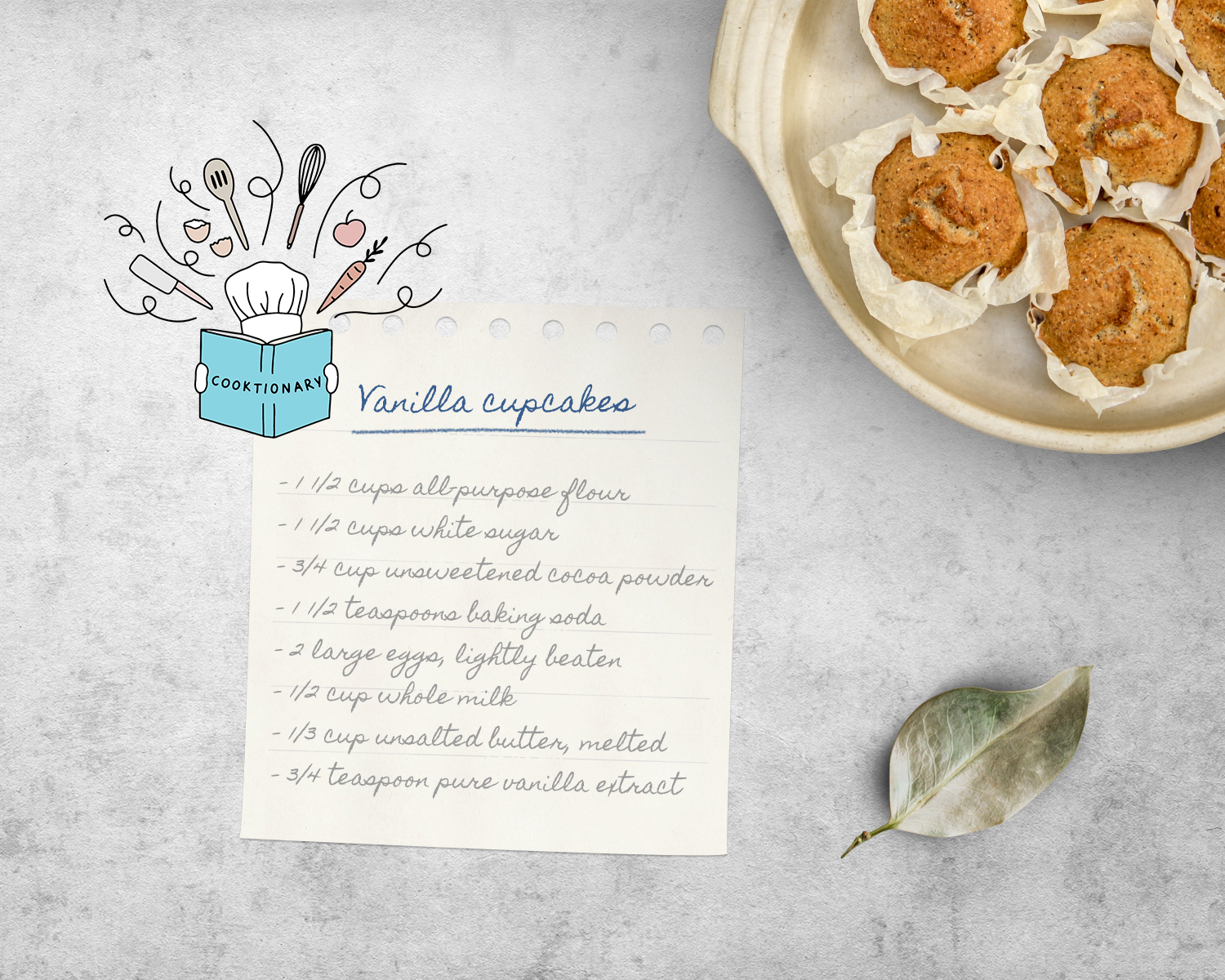 The yield indicates the number and size of servings the recipe will make. Knowing the yield in advance helps one to plan ahead and determine whether to increase or decrease the quantity.
Ingredients are listed in the exact amount needed, using the appropriate measuring units. Certain equipment or utensils, such as specific-sized pans, are sometimes listed within recipe instructions to ensure the success of the recipe.
All of our recipe instructions are written with extra care, to accommodate all types of chefs at all levels of experience. With a simplistic step by step approach, expect Insta-ready dishes.
Some recipes provide exact cooking
temperatures and times – i.e. 180°C for
15 minutes. Others will describe how to
cook the food – i.e. Heat liquid until it
simmers.
We take the saying "The eye eats before the mouth tastes" seriously. Garnish and decoration instructions are included for each recipe.
Favorites list
Save all your favorite recipes all in one place using the favorites feature.
Newsfeed
Explore new recipes, articles, tips, and more from your favorite chefs and friends.
Multiple language support
The application supports several languages, making it easier to learn about food from all corners of the world.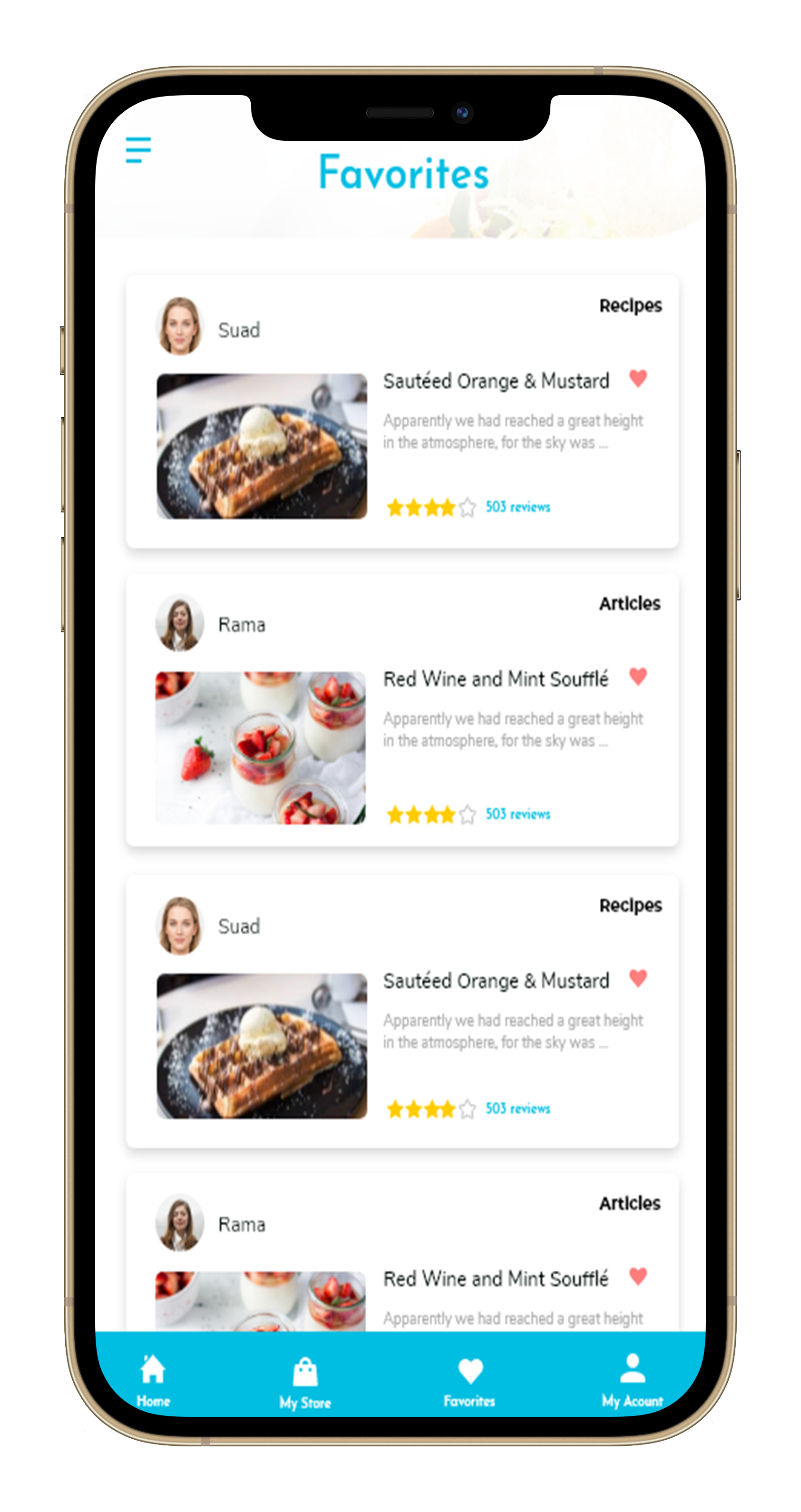 Like, Comment, and Share
Comment and like on food ideas, recipes, and more, and don't forget to share with friends too.
Choose who to follow
Follow and support your favorite chefs to keep up with their latest news and creations.
Food Art
If you love food presentation just as much as we do, you will definitely enjoy our Food Art section. This is where the focus is purely on presenting food in a creative and aesthetically pleasing way.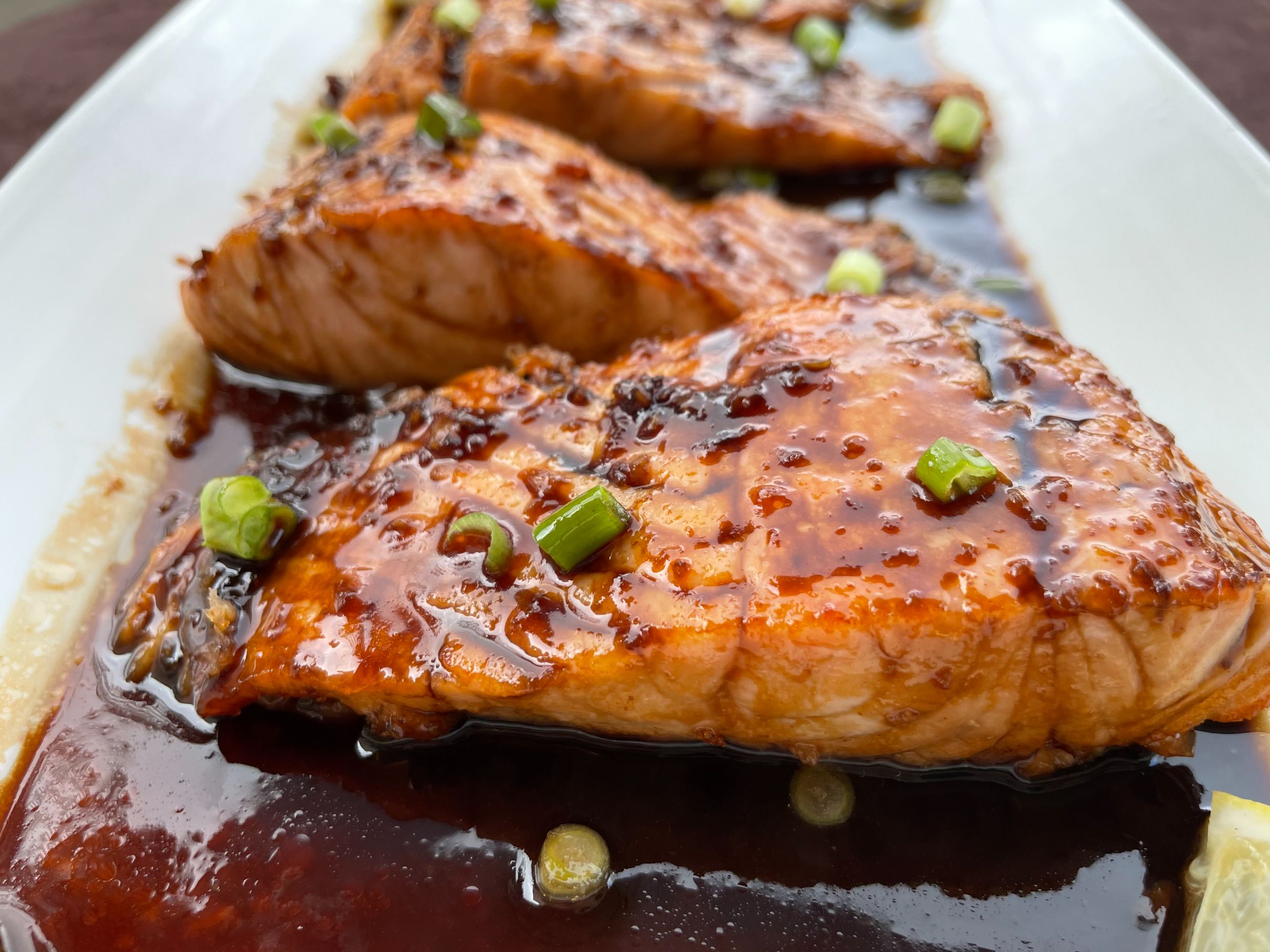 "A recipe has no soul. You as the cook must bring soul to the recipe."     – Thomas Keller